PURIFY WATER. ANYWHERE.
Top-rated and best selling water filtration and purification for backpacking, hiking, camping, emergency prep and global travel.
ONE PRESS™ GLOBAL PROTECTION
Removes all global waterborne pathogens and filters many chemicals, pesticides, herbicides, heavy metals, VOCs, flavours and odours.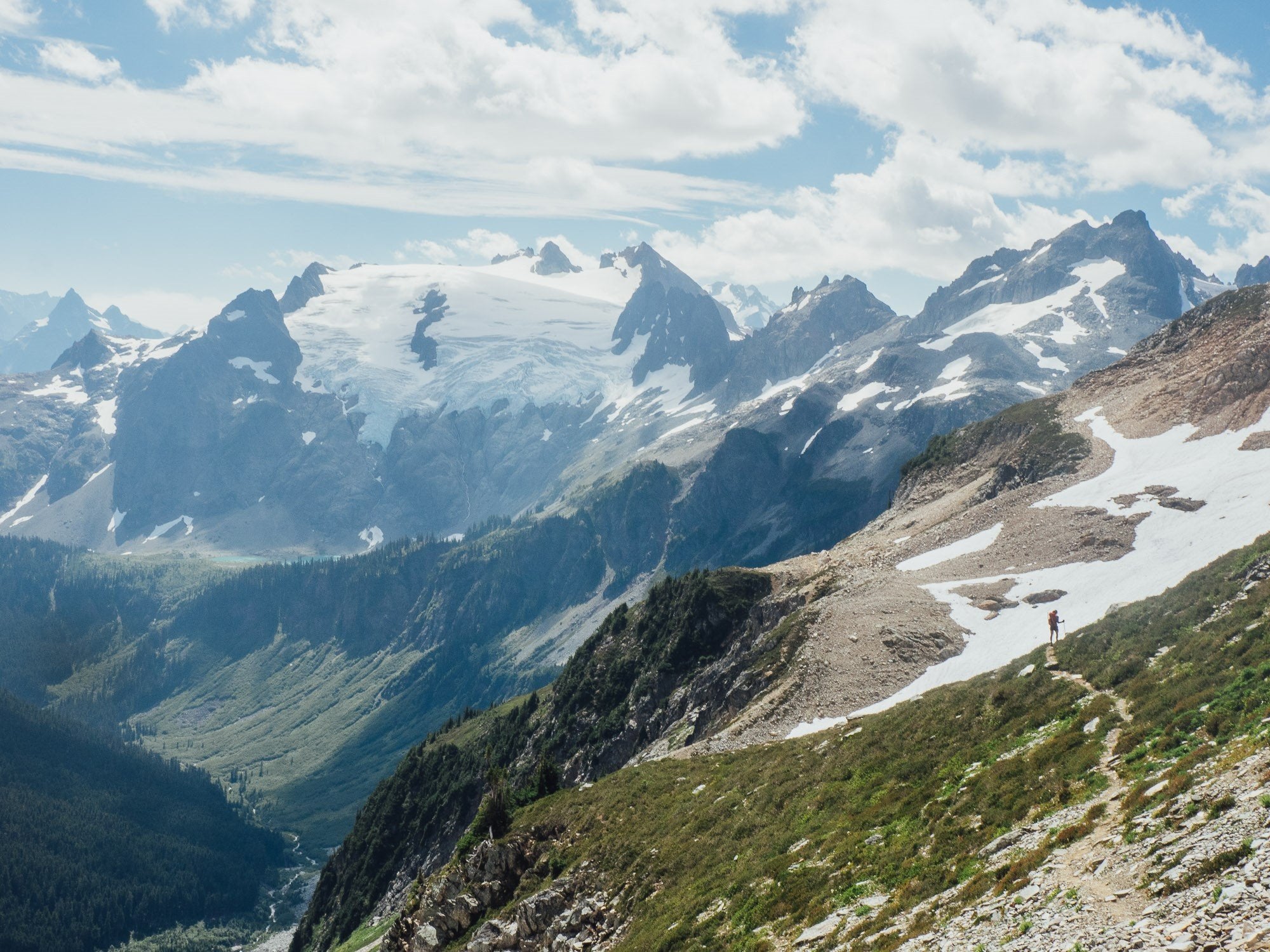 Removes: 99.9% of viruses, bacteria & protozoa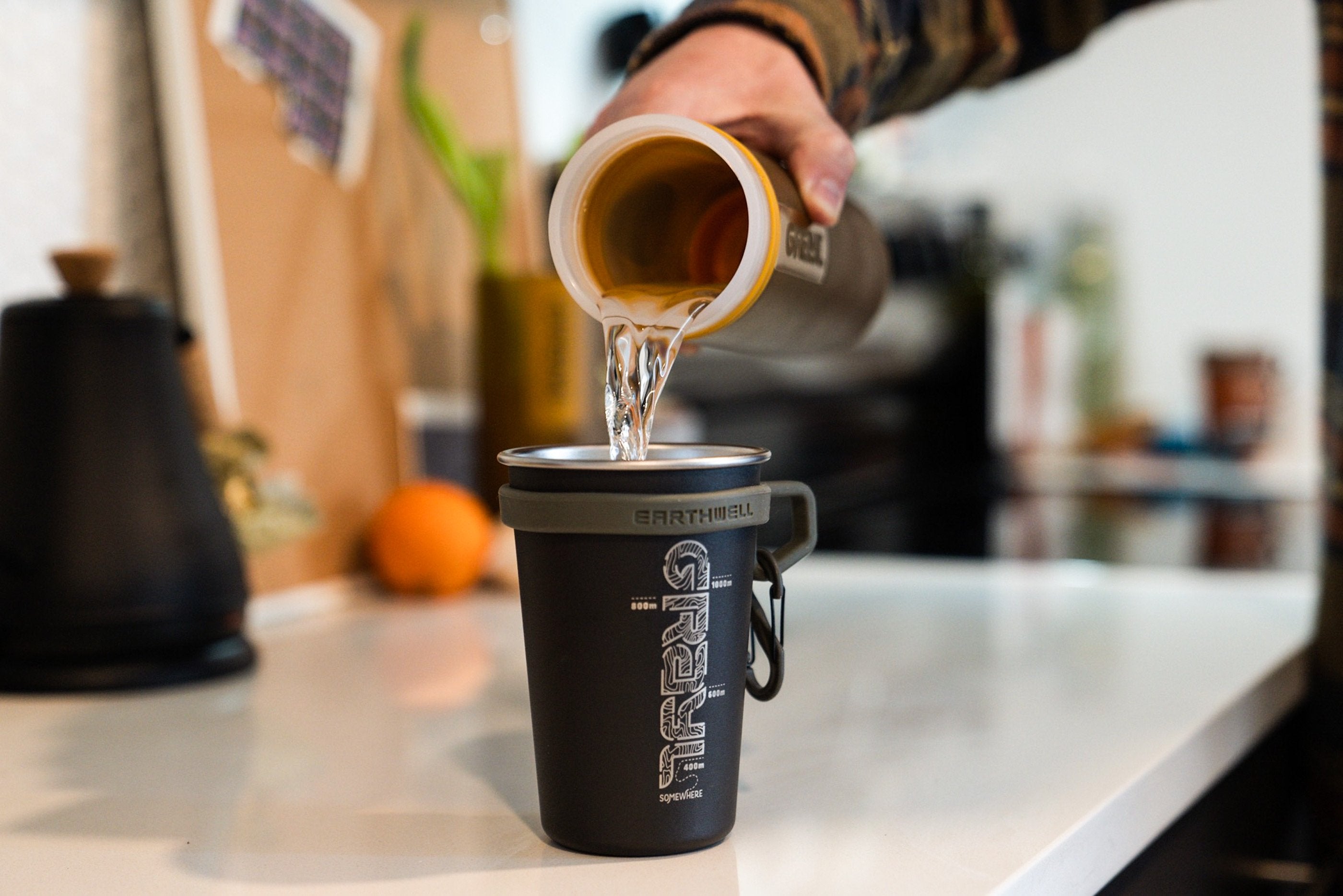 Filters: particulates, chemicals, heavy metals & improves taste
Cartridges meet the EPA's national drinking water standards
REPLACEMENT CARTRIDGES
Replaceable filter & purifier cartridges available in hi-vis orange or black.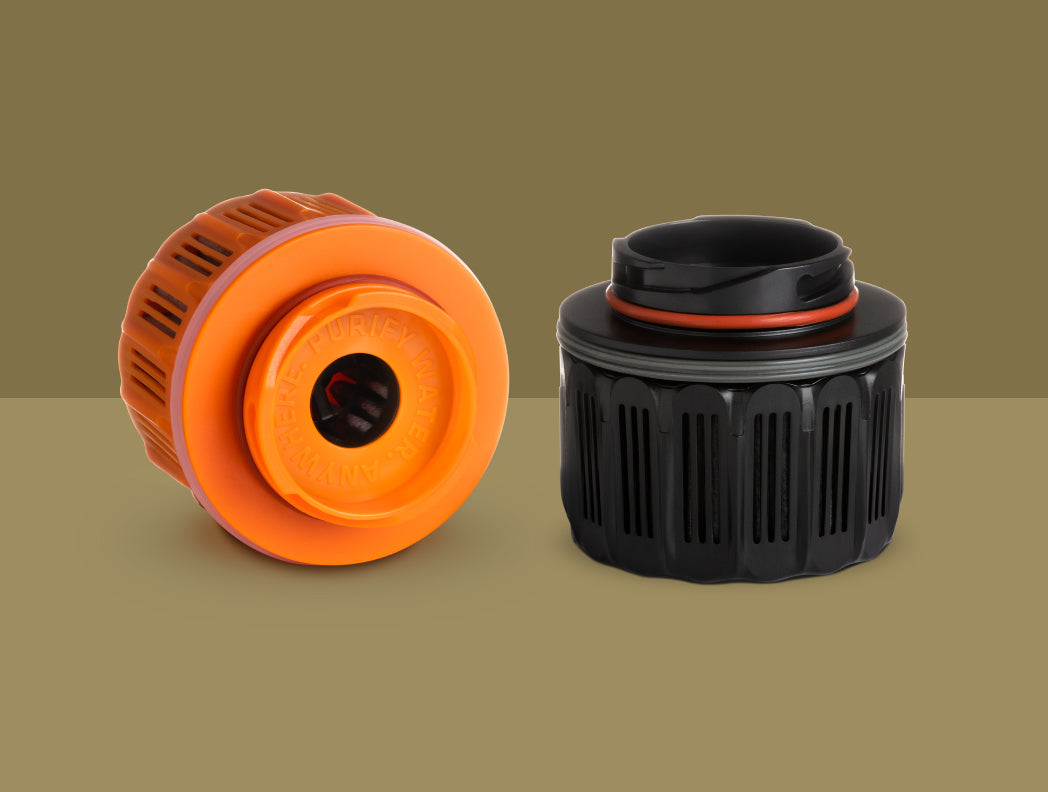 "We pitted it against some of the foulest water on the planet"
"Top pick. Effective against all noteworthy contaminants. Fast and easy to use."
"Super easy to use, incredibly fast as well"